As you have probably heard google reader is self imploding in July
so I decided to go ahead and make the switch to Bloglovin.
I have imported all of my subscriptions and so far I really like the feel of it.
Becky
has written great directions on how you can import your reading list
(it takes all of 4 minutes and then you are on your way)
And this cute button does the same thing.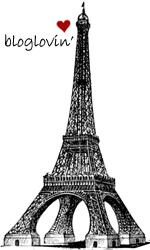 Scroll down a little farther to read about a day in our life (at 10 months old)